PRISM Scheme "EMPOWER IAS"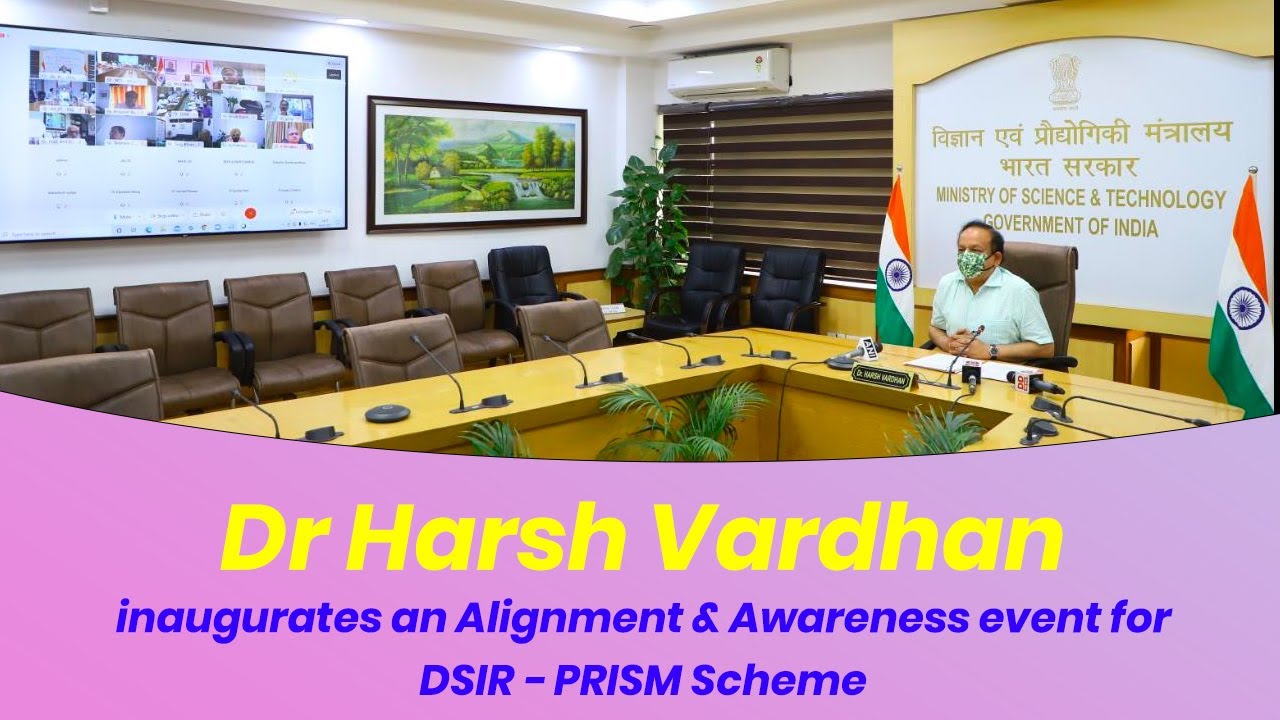 In news:
The Ministry of Science & Technology has inaugurated an Alignment and Awareness Event for the publicity of the DSIR-PRISM Scheme.
PRISM Scheme
PRISM stands for Promoting Innovations in Individuals, Start-ups and MSMEs.

It is an initiative of the Department of Scientific and Industrial Research (DSIR).

It is aimed at transforming an individual innovator into a successful technopreneur by promoting, supporting, and funding implementable and commercially viable innovations created for society.

Under the initiative, an Indian innovator- student, professional and common citizen – is provided technical, strategic, and financial assistance by DSIR for idea development, prototype development and pilot scaling, and patenting.

The programme is implemented across various sectors from energy to healthcare to waste management and others.
Significance of PRISM:
The portal is expected to work as a comprehensive tool to help forge stronger scientist-scientist, and science-society connections.

It may be linked with important sectors such as water, energy, and climate and with the new concept of Scientific Social Responsibility (SSR).

It helps in the democratisation of Research & Development funding trends.
Grants under the scheme
The grant is given in two phases:
Phase I and Phase II, catering to both the initial innovation stage and the advanced enterprise setup phase through DSIR outreach-cum-cluster innovation centres available throughout India.

The grant amount in Phase I is around Rs. 2.0 lakhs to Rs. 20.00 lakhs and in Phase II maximum of Rs. 50.00 lakhs.