37th Edition of India-Indonesia Coordinated Patrol (GS: 2 Governance)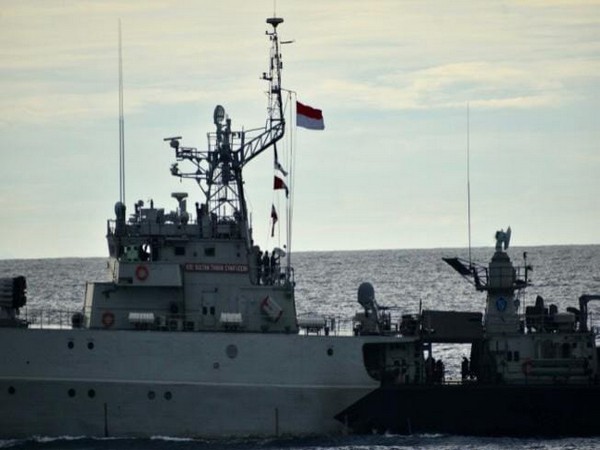 CORPAT

: The 37th edition of India-Indonesia Coordinated Patrol between the Indian Navy and the Indonesian Navy is being conducted from 23 to 24 Nov 2021.

Aim of CORPAT

: Keeping vital parts of the Indian Ocean region safe and secure for commercial shipping, trade and conduct of legitimate maritime activities.

Significance of CORPAT: CORPAT buildup understanding and interoperability between navies, prevent Illegal Unreported Unregulated fishing, drug trafficking, maritime terrorism etc.