Vice President inaugurates the Marine Interpretation Unit of FRCCE for coastal Ecosystem (GS: 3 Environment)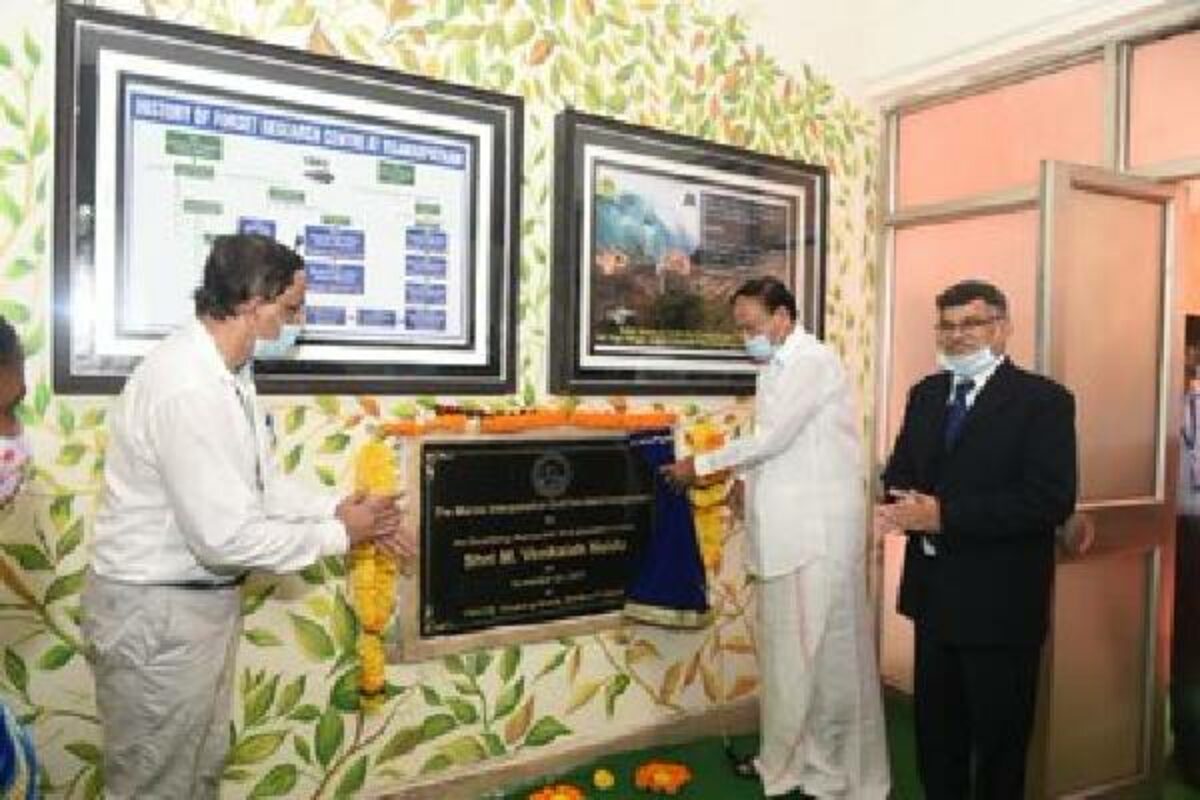 About:

The Vice President inaugurated the Institute's Marine interpretation Unit created to disseminate knowledge on the marine environment and to work with coastal communities.

FRCCE:

Forest Research Centre for Coastal Ecosystem conducting research on forest biodiversity, Forest genetic resource management with respect on the mangroves and coastal ecosystem.

Marine Interpretation Unit:

The centre is the lone establishment in the country for research on timber protection under seawater in its total perspective.

Coastal Ecosystem:

Provide habitat for a wide variety of marine plants and animals as well as provide resources and homes to humans.