Non-Alcoholic Fatty Liver Diseases (NAFLD) "EMPOWER IAS"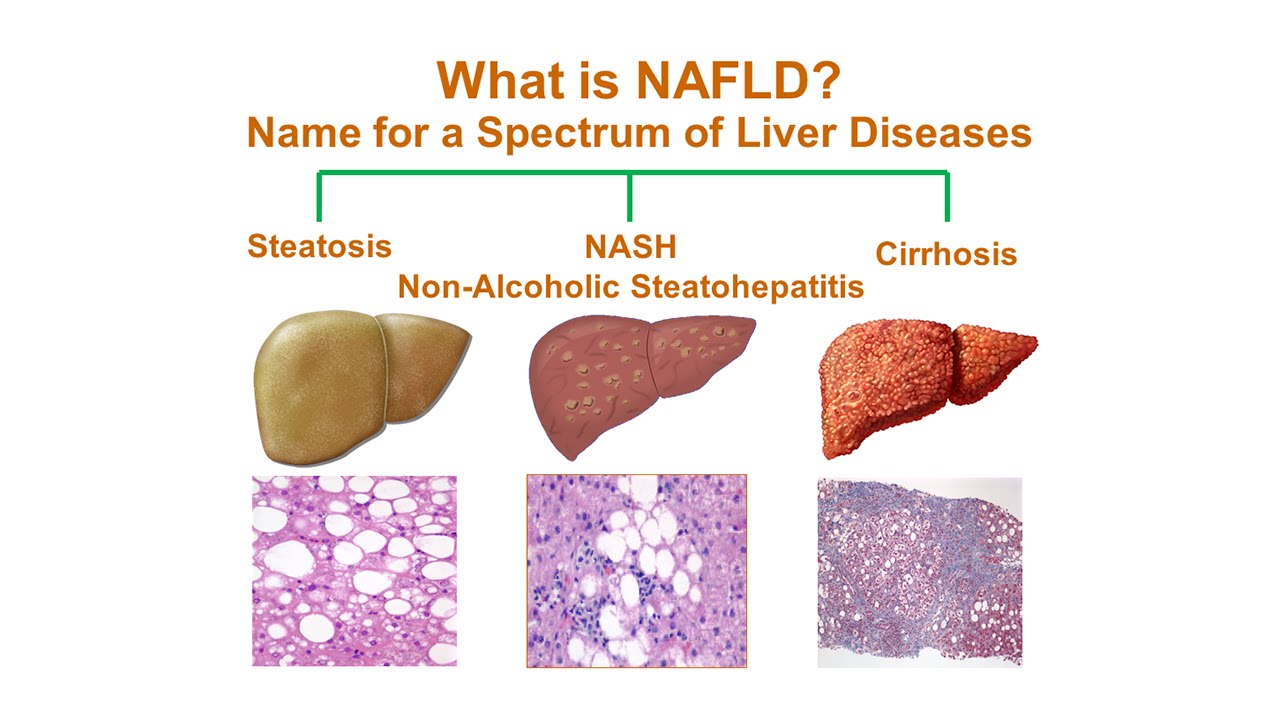 In news:
The Union Govt has integrated the Non-alcoholic fatty liver disease (NAFLD) in the National Programme for Prevention and Control of Cancer, Diabetes, Cardiovascular Diseases and Stroke.
NAFLD
NAFLD is the abnormal accumulation of fat in the liver in the absence of secondary causes of fatty liver, such as harmful alcohol use, viral hepatitis, or medications.

According to doctors, it is a serious health concern as it encompasses a spectrum of liver abnormalities.

It can cause non-alcoholic fatty liver (NAFL, simple fatty liver disease) to more advanced ones like non-alcoholic steatohepatitis (NASH), cirrhosis and even liver cancer.
Why such a move?
NAFLD is emerging as an important cause of liver disease in India.

Epidemiological studies suggest the prevalence of NAFLD is around 9% to 32% of the general population in India with a higher prevalence in those with overweight or obesity and those with diabetes or prediabetes.

Researchers have found NAFLD in 40% to 80 % of people who have type 2 diabetes and in 30% to 90% of people who are obese.

Studies also suggest that people with NAFLD have a greater chance of developing cardiovascular disease.

Cardiovascular disease is the most common cause of death in NAFLD.