Article 164(4) of the Indian Constitution "EMPOWER IAS"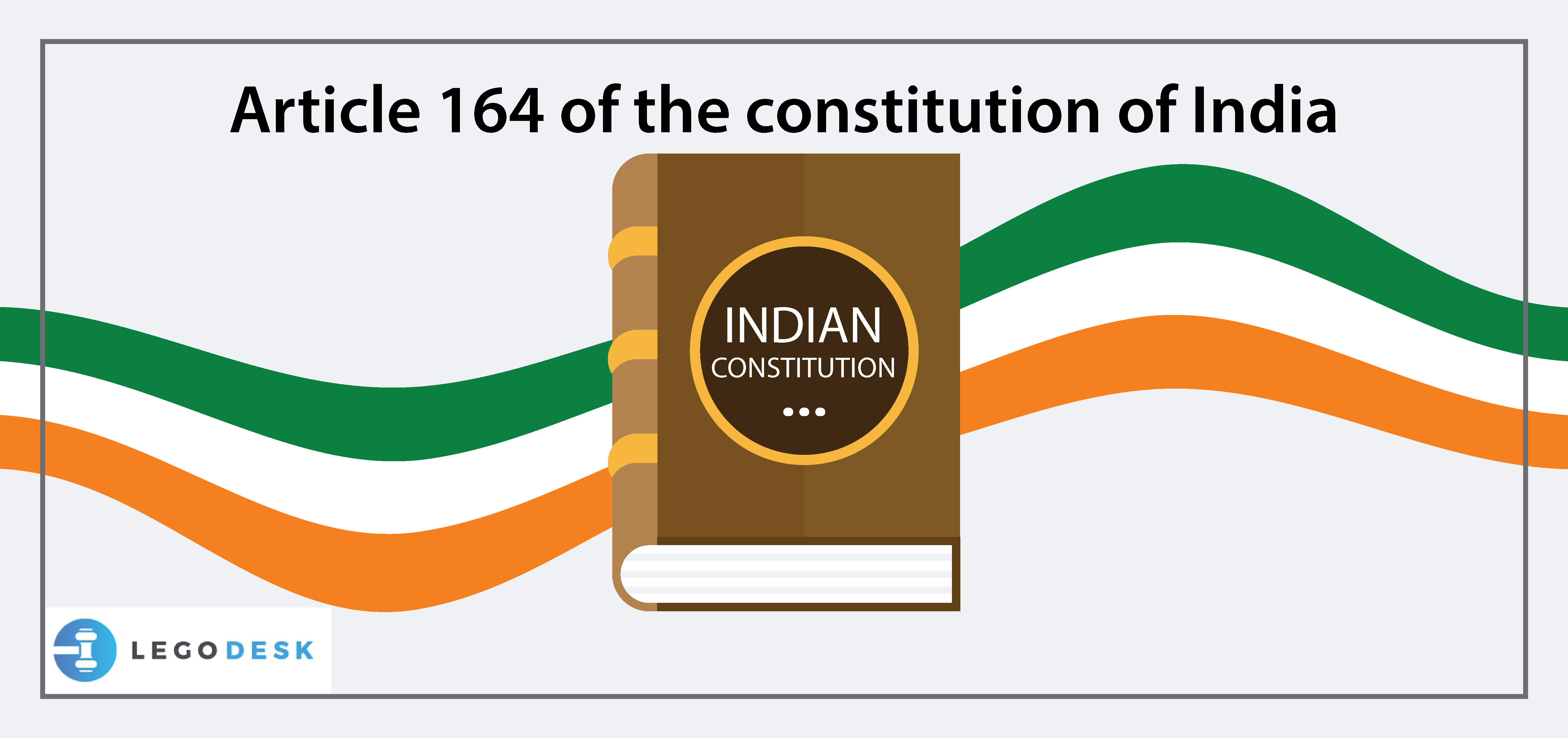 Context:
Mamata, not the first CM to lose, has to win by poll in 6 months.
What does Article talk about?
Article 164(4) says: A Minister who for any period of six consecutive months is not a member of the Legislature of the State shall at the expiration of that period cease to be a Minister.
Why in the news?
In Bengal Assembly polls, Chief Minister Mamata Banerjee lost in Nandigram.

Banerjee can still take over as chief minister but will have to get elected in the next six months to continue in the post.
Previous few instances:
Yogi Adityanath, was not an MLA when he took over as Uttar Pradesh CM in 2017 — he was elected an MLC within six months.

In 2017, Goa CM Laxmikant Parsekar lost, But BJP did not make Parsekar the chief minister; instead, it sent then Defence Minister, late Manohar Parikkar, to take over the reins in Goa.

In 1970, then Uttar Pradesh CM Tribhuvan Narayan Singh had lost a by-election, and had to subsequently resign.
Alternative to Article 164 of the Constitution:
Article 171, says the governor

can nominate eminent persons from the field for literature, science, art, cooperative movement and social service.

Uddahv Thackeray as a social servant was nominated by the Governor to the legislative council. He is the incumbent CM for the state of Maharashtra.

And, if the governor nominates somebody to the legislative council, his/her decision cannot be challenged in the court, at least as of the precedent right now.
Legal Hurdles to it
Section 151A of Representation of the People Act 1951

puts a bar on the governor's discretionary power to nominate a person to the legislative council.